VerusRx Brings a Bold
Approach to the PBM Arena
VerusRx is part of a group of industry-leading healthcare companies.
Recognizing a critical need for transparency and accountability in Pharmacy Benefits Management (PBM), VerusRX was formed with the mission of helping employers manage prescription drug costs while improving health outcomes for their employees.
Headquartered in Dallas, VerusRx is backed by the aggregate strength of an impressive network of companies known for innovation and unparalleled service.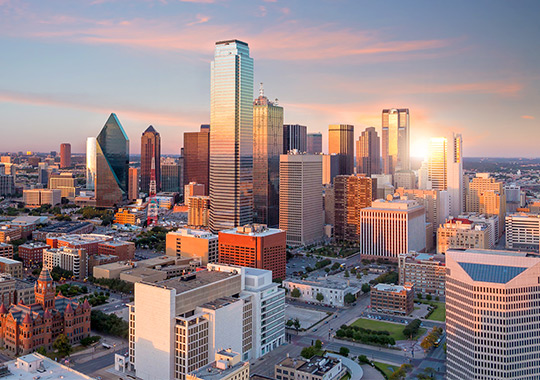 Drawing on the depth and breadth of management experience
of the enterprise group, VerusRx is built on these pillars: